Analytics may be intimidating for your content marketing team, but don't let that hold you back. Use this deck to discover the tools you need to rock your next analytics report. It's all about working smarter, not harder.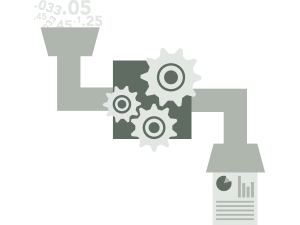 In this presentation you'll learn:
Which areas of content marketing analytics matter
What specific measurements to track
The tools/software needed to ensure you have the right numbers
And a complete introduction into Content Scoring -- a new attribution methodology for content analytics
Questions? Shoot us a line: @kapost
About Kapost
Kapost™ helps enterprise brands grow revenue with content. Their content marketing software simplifies the creation, distribution, and analysis of content across a range of channels. Marketing teams of all sizes can collaborate on content, manage assets in one platform, organize campaigns, and establish a process-driven operation.
Hundreds of brands - including Lenovo, AT&T, and VMware - use Kapost to scale their content operation, so they can focus on serving customers and growing their business.