Success with SlideShare Webinar
Wednesday, February 19, 2014
2:00pm EST
With more than 50 million people visiting every month and 10 million presentations available, SlideShare is one of the most important channels for any organization serious about content marketing. But standing out isn't easy. Marketers need a strategy for design, promotion, and even building out a campaign around SlideShare.
SlideShare's homepage is one of the best ways to stand out from the pack.
In this webinar you'll learn:
7 insider tips for getting featured on SlideShare
How to customize your content to maximize reach and influence
Tips from the most successful SlideShare contributors out there
Your Hosts
Marisa Wong, Managing Editor of SlideShare
@Marisa_Wong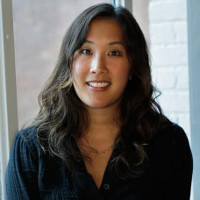 Marisa Wong is the Managing Editor at SlideShare, a LinkedIn company and the world's largest community for sharing presentations. She leads all editorial initiatives on SlideShare, which include curating and distributing content, community management and partnership development. Marisa previously worked as a journalist at The Wall Street Journal, Flipboard and People Magazine, and was the managing editor at a San Francisco content-marketing firm. She graduated from Northwestern University with a Bachelors of Science in Journalism.


Todd Wheatland, VP Head of Thought Leadership at Kelly Services OCG
@toddwheatland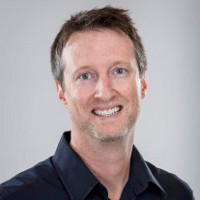 Todd Wheatland is an award-winning marketer, heading thought leadership for Fortune 500 company Kelly Services. He is the author of The Marketer's Guide to SlideShare, and a frequent speaker at events in Europe, the United States and his native Australia.





Jesse Noyes, Senior Director of Content Marketing for Kapost
@noyesjesse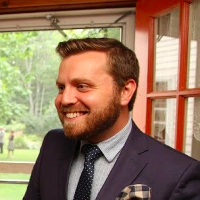 Jesse is the Senior Director of Content Marketing for Kapost. In this role, he's charged with producing overseeing the company's content marketing strategy and delivering high-value educational experiences for the industry. He is aware of how meta churning out content marketing for a business that sells to content marketers sounds. Jesse is the former Managing Editor at Eloqua (now owned by Oracle), where he ran the company's award-winning blog and produced plenty of other stuff. You can follow him on Twitter at @noyesjesse if you're interested in content marketing and dogs.